History of "My wild heart" : 5 residencies from 2019 to 2022
Born in 2019, the project "My wild heart" is a work dedicated to the feminine and the wild, in us and in all living things.
Time in Nature and in the studio gave birth to the first imprints subsequently named "Body-world".
Last outdoor residency at Écholieu Atyoula, Losse / summer 2022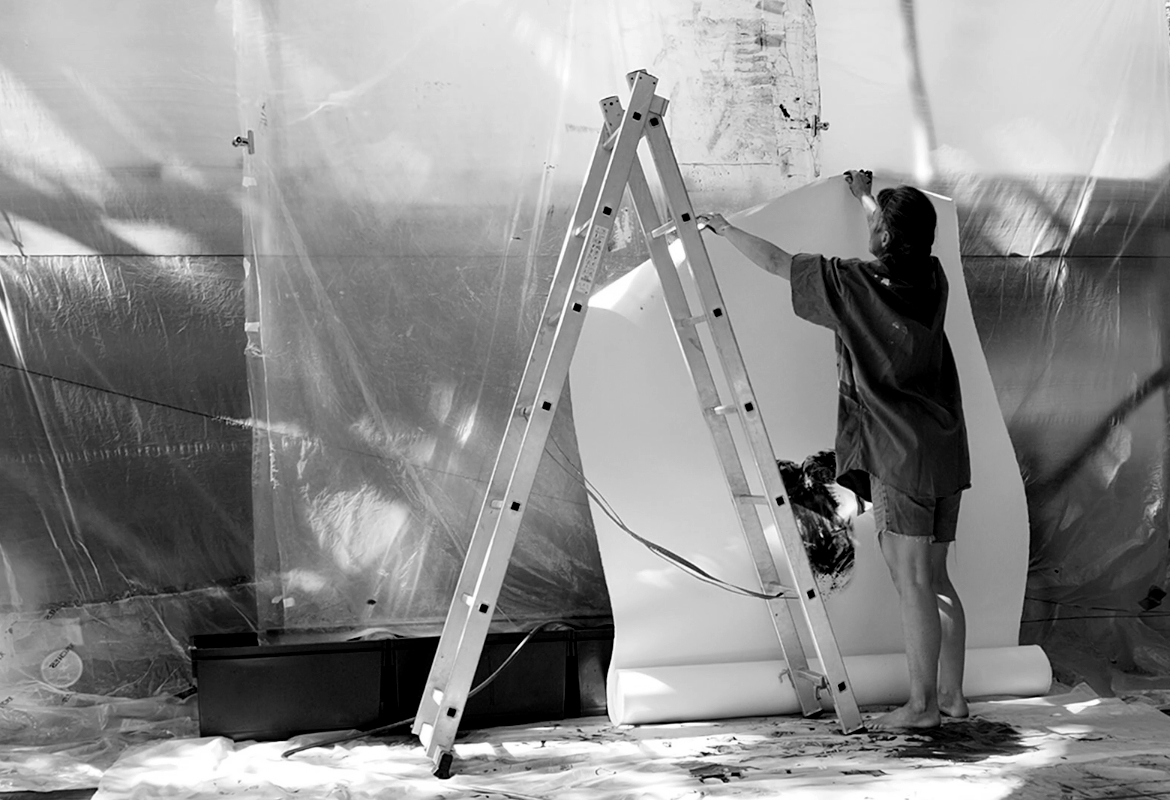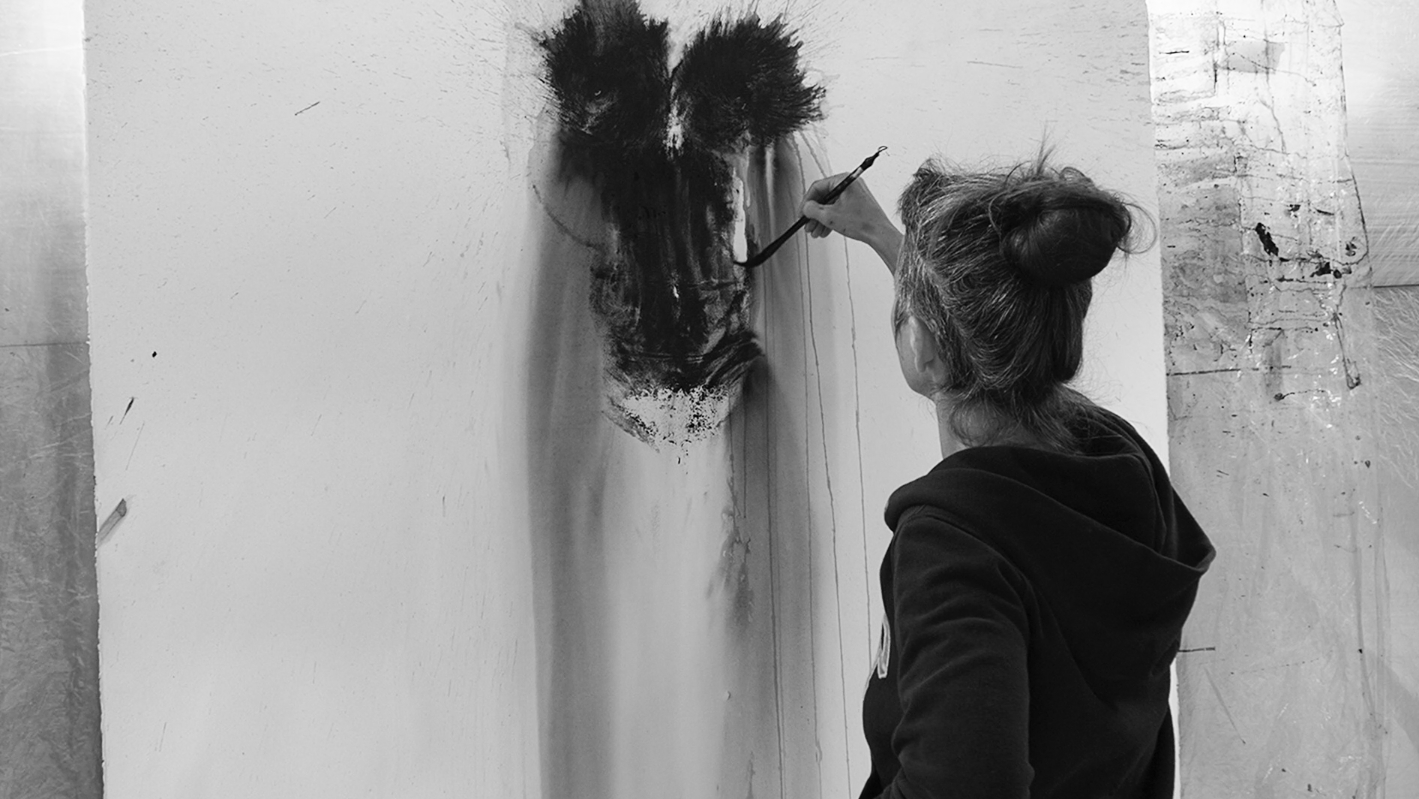 Painting session with Marine Water, Quiberon / April 2022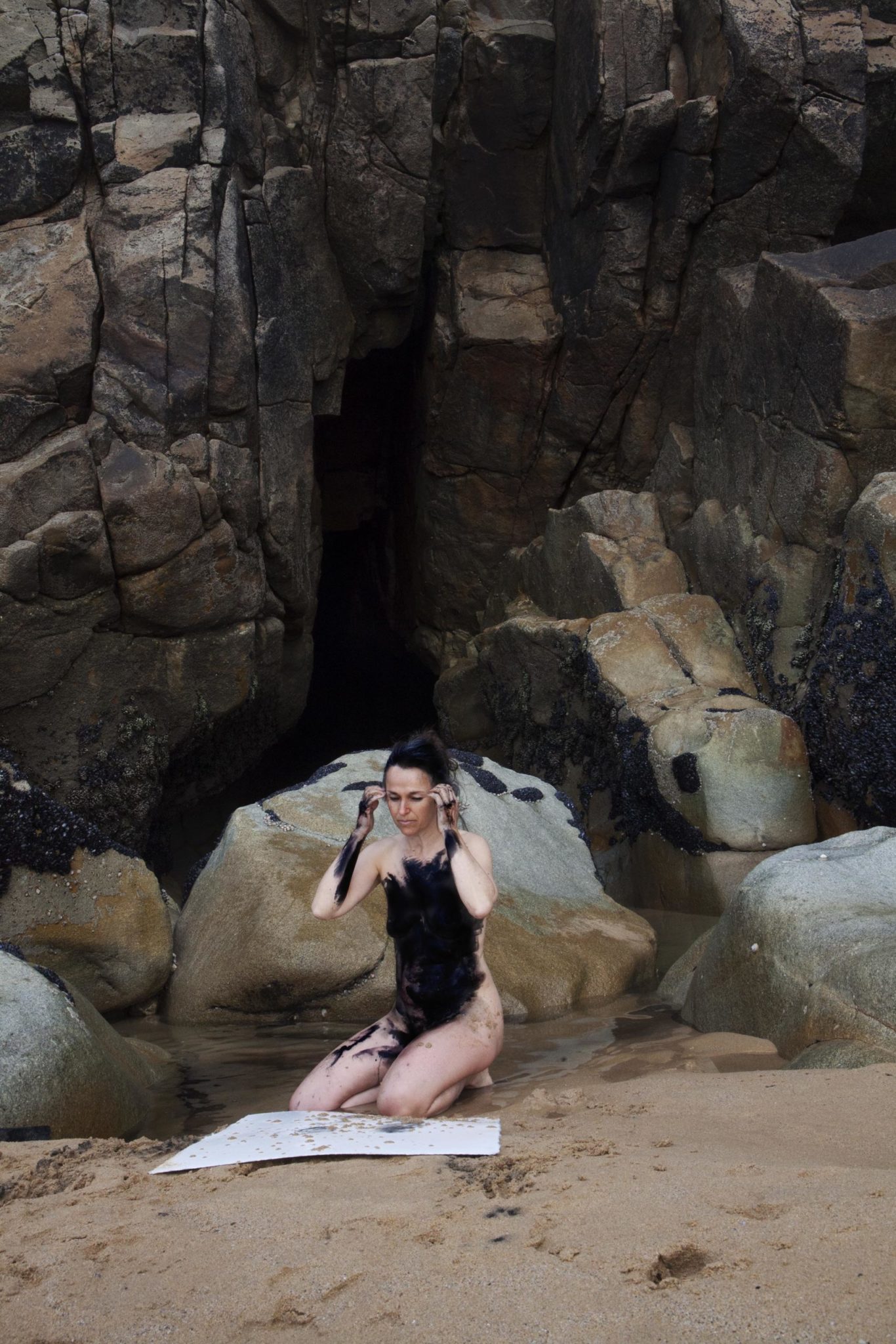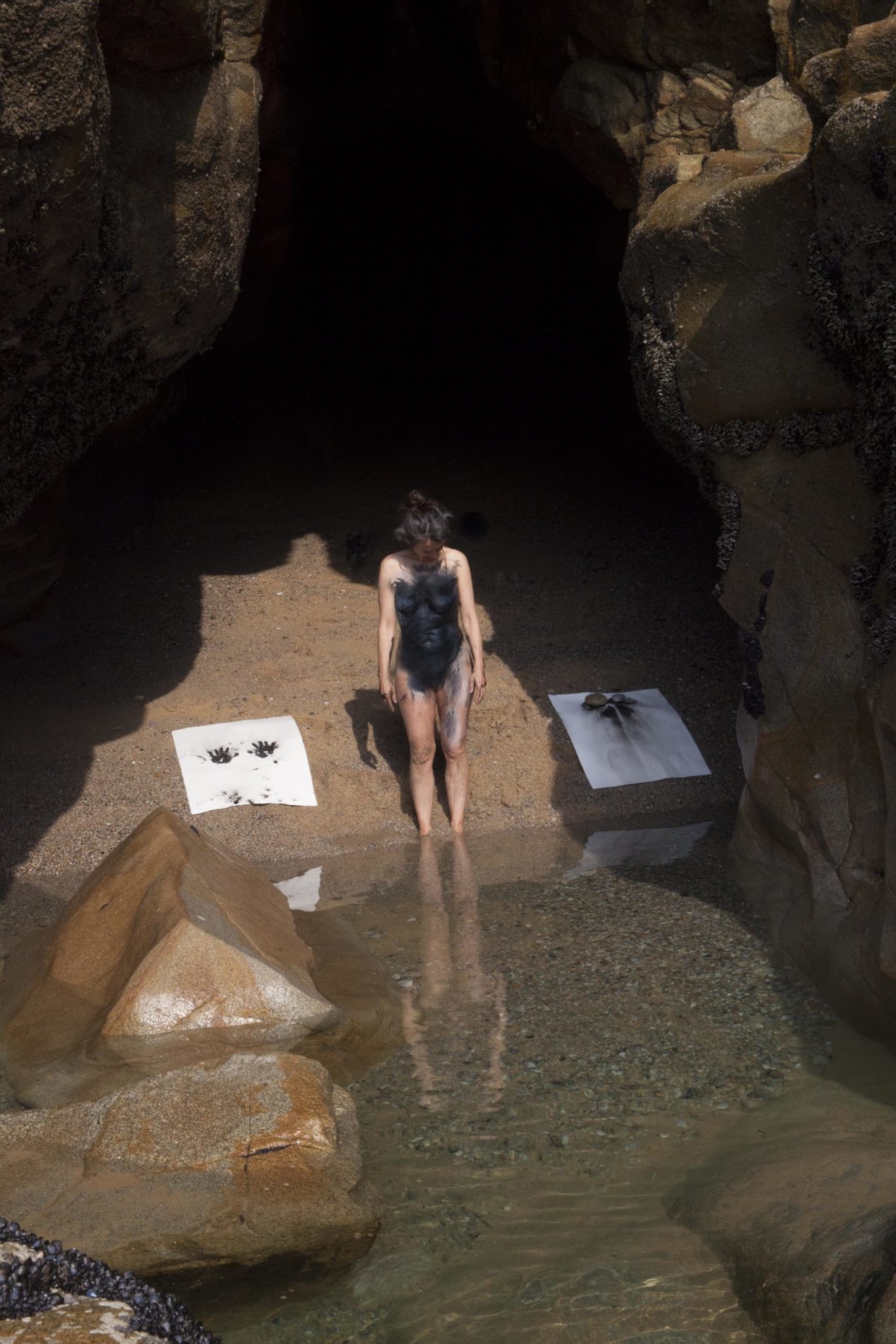 Photo Flor Aël Surun / https://www.instagram.com/floreaelsurun/
Residence at the Fonds de la Chardière St Jean, Chantonnay / summer 2021
An exhibition at La Chardière in the fall of 2022 presented the inks "My wild heart" for the first time.
A collaboration with the photographer-videographer Ralph Louzon in Royan / summer 2019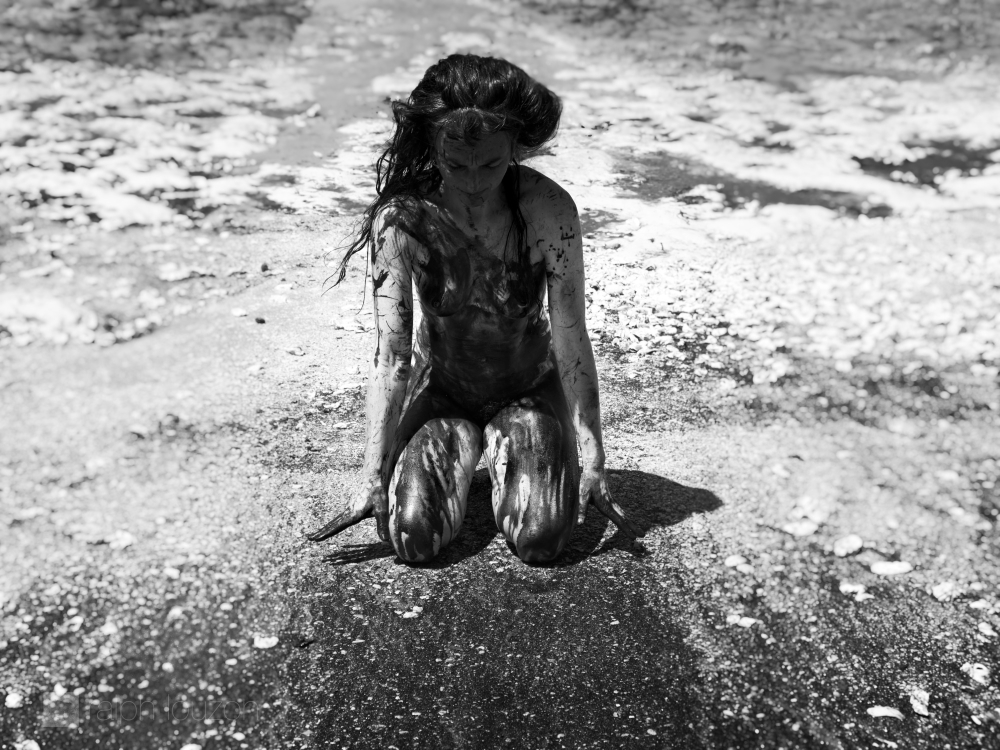 The first steps were taken during the residence at the Spoum (place of creation of the Théâtre de l'Écume) in Brech (56) / May 2019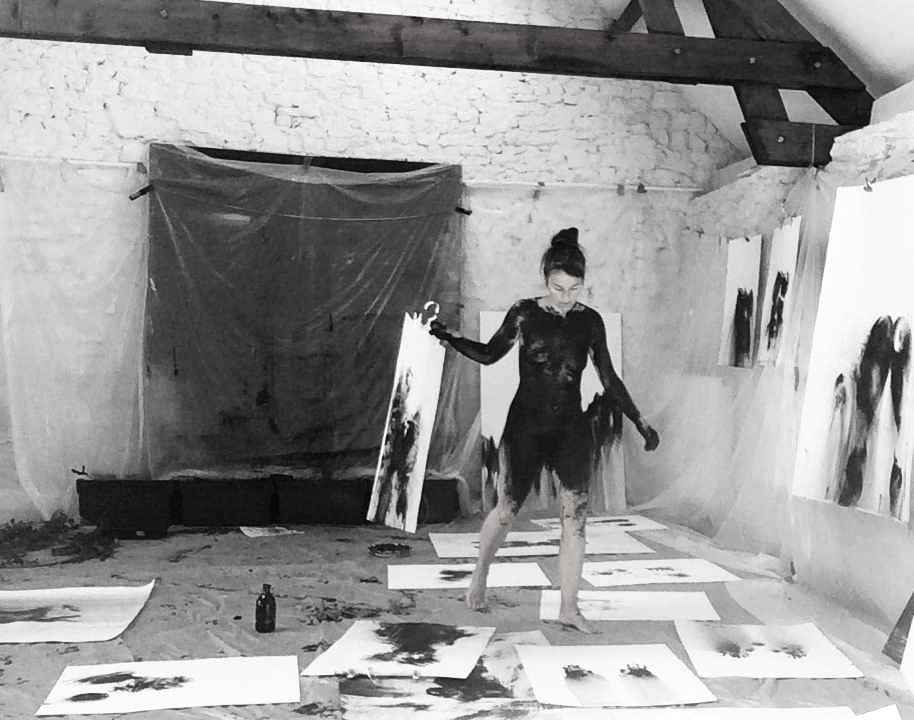 0
0
Marion Le Pennec
Marion Le Pennec
2023-04-10 16:46:02
2023-04-21 13:46:27
Residencies "My wild heart"